Hello still-non-existent-readers!
We have come out of these Covid years, finally!
Just like many others (you as well, maybe?) this period has given us time to think about our lives and what we really want. And what we want is to be curious, travel, and live sustainably!
Okay, but, mission… what? Let's start with some background!
The world we live in today is not the world that we grew up in.
It might sometimes seem as if this change came quietly, such as the advent of the digital age or the growing concerns about climate change and loss of biodiversity. Other times, the change came suddenly: 9-11, Brexit, the Russian invasion in Ukraine…
The world is changing faster than many of us can often comprehend.
In this light, we need to not only follow with our mindsets and corresponding behaviour, but we need to try to be ahead of the change. We need to be in the driver's seat of the transition instead of being passive onlookers. We need to think ahead and take action.
It is in this context that we are willing to take action.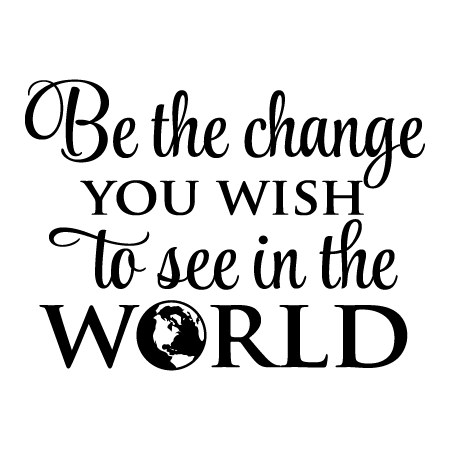 We want to create change by inspiring people in a positive way. We want to show the world that there is hope. We want to prove that there are ways to live a beautiful life yet ensure that future generations of people, plants, and animals can live good lives as well. We might not be prominent politicians or influential lawyers, but we are capable of reaching an audience in other ways.
Because of our educational backgrounds, we want to create change in the best way we know how:
By creating a sustainable, rural tourism business that aims to do things differently without large sacrifices in terms of comfort, cost, or otherwise.
Clients should be able to stay as guests and do fun, outdoors/active, and/or educational activities. They should be able to (re)connect with nature and other people and leave feeling full of optimism and inspiration.
Specifically, clients should also be able to come with their dogs and feel extremely welcome through offering facilities such as a private fenced area, a shared dog play area, and a dog day care.
Because of our shared love for nature, the outdoors, and animals, we want to create this business close to some of the most beautiful nature we know. At the same time we do not want to be far away from our dear friends and family. Fortunately, Alba's origins lie in Catalonia, which contains part of the mighty Pyrynee mountain range. Because of that reason, we have set our sights on locating the business in the (foothills of) the Pyrynees in either Catalonia or (neighbouring) Aragon.
Yes… Wow! This is a Mission with a capital M! It will take years, at least. And we want to keep everyone who is interested up to date through this blog!
What? When? How?
At the moment (September 2022) we have made an easy 5-step plan:
Sell our house and most of our belongings
Buy a caravan and drive to Spain around the end of January 2023
Explore possible areas where we would like to live and start our business, while working remotely and living in our caravan
Find the perfect place and invest the money earned from the sale of the house into setting up our business
PROFIT!!!
Okay, maybe some steps are missing there, but it is the general idea. We are working very hard on creating a business plan at the moment. We will obviously continue doing so once we are in Spain.
Until then… Anyone interested in buying a beautiful house? The money will go to a very good cause! 🙂